The Forum of Equality in Culture 2016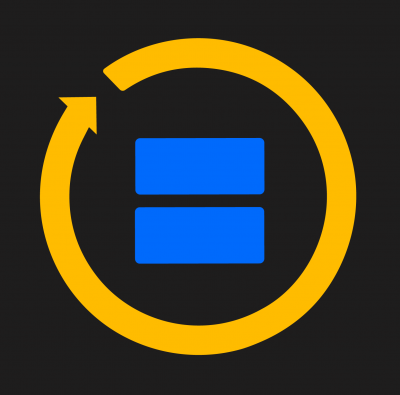 The forum is a three-day event, which was held on 2-4 November 2016. The themes of the forum are new creative technologies in the field of arts and culture and their potentials to enhance accessibility and equality. The seminar part of the forum will be held on 3 November at Media Centre Lume in Helsinki. The program also includes preliminary workshops held on 2 November and introductory visits to various organizations on 4 November.
For whom?
The forum is meant for stakeholders in the field of arts and culture, experts in technology and accessibility, users of culture and everyone interested.
Registration
Please registrate to the preliminary workshops and the seminar day by 14 October 2016. Instructions for registration.

Program
The forum is a three-day event. The program of the forum:

Contents for the program are partially sought through an open call. Deadline for open call has already passed.
Accessibility
We will make the forum as accessible as possible. Accessibility of the forum
Languages

The main languages of the forum are English and Finnish but you can also participate to some discussions in Swedish. There is also one case presentation in Finnish Sign Language.
Streaming
Practical information
Practical information: information about accommodation and public transportation.

Organizers

The Forum of Equality in Culture: Accessibility 3.0 is organized by the Culture for All Service in collaboration with Evantia, Aalto University (Media Factory), Helsingin Seniorisäätiö, Heureka - The Finnish Science Centre, Näkövammaisten Kulttuuripalvelu (Cultural Service for the Visually Impaired), SAMS (Samarbetsförbundet kring funktionshinder rf), Tanssin talo ry (The Dance House Helsinki), The Finnish Film Foundation ans several other organizations.
The forum is partly financed by the Ministry of Education and Culture, The Swedish-Finnish Cultural Foundation and William Thurings stiftelse.