Let's have a toast for the equal marriage legislation! 1.3.2017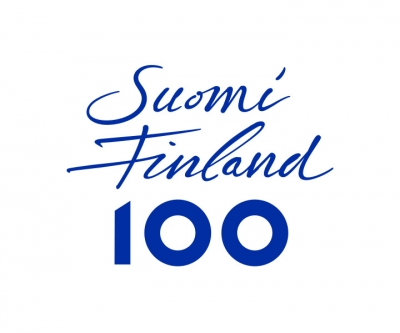 The equal marriage legislation is finally true also in Finland! Several generations of activists have worked to make this happen.

Come and celebrate with us the implementation of the equal marriage law to Lavaklubi of the National Theatre, Helsinki on 1.3. at 18-20.
The program includes speeches and music performances. The event is open for everyone and free of charge. The room fits only 100 people, but you can also follow the program via live stream. The event is in Finnish and Swedish. The event will be interpreted to Finnish Sign Language.
Live stream
Live stream: Let's have a toast for the equal marriage legislation!
Organisers
Finland 100 - In Rainbow Colors project (coordinated by Seta and Culture for All) in cooperation with Amnesty Finland and Tahdon2013 campaign.

Accessibility
Lavaklubi has an accessbile entrance (Itäinen Teatterikuja) and there is an accessible toilet. During the event, there will also be induction loop. More information about accessibility: The ticket sales of The National Theatre: 010 733 1331 (Mon-Sat 9–19).
More information about the event in Finnish and Swedish on Facebook