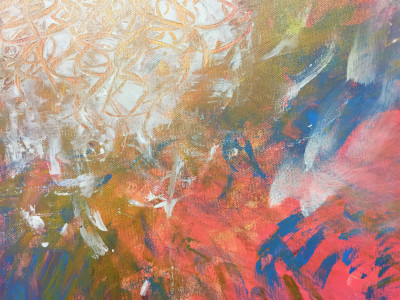 Panel discussion about art, artists and disability
Time: Wednesday 11.12. at 15.00-16.30
Place: Museum of Contemporary Art Kiasma, Seminaari room, 1st floor. Address: Mannerheiminaukio 2, 00100 Helsinki.
We will discuss for example about the following topics:

How do art zines, disability and feminism connect to each other? What are the opportunities for disabled or Deaf people to become artists or work as artists? How could art residencies be made accessible for all?
Panelists
The panelists are dancer, performer and writer Maija Karhunen, and Jemina Lindholm, Taru Perälä and Outi Salonlahti, who have studied the intersection of arts and disability in their recent theses. The discussion is moderated by Sanni Purhonen, who is Communications Officer of The Threshold Association and poet.
Organisers
The panel discussion is organised by Culture for All Service and Museum of Contemporary Art Kiasma. The discussion is part of DiDa festival.
Language
The discussion is in Finnish.
Accessibility
Information about the accessibility of Kiasma

More information about the event in Finnish.