Nuura Naboulsi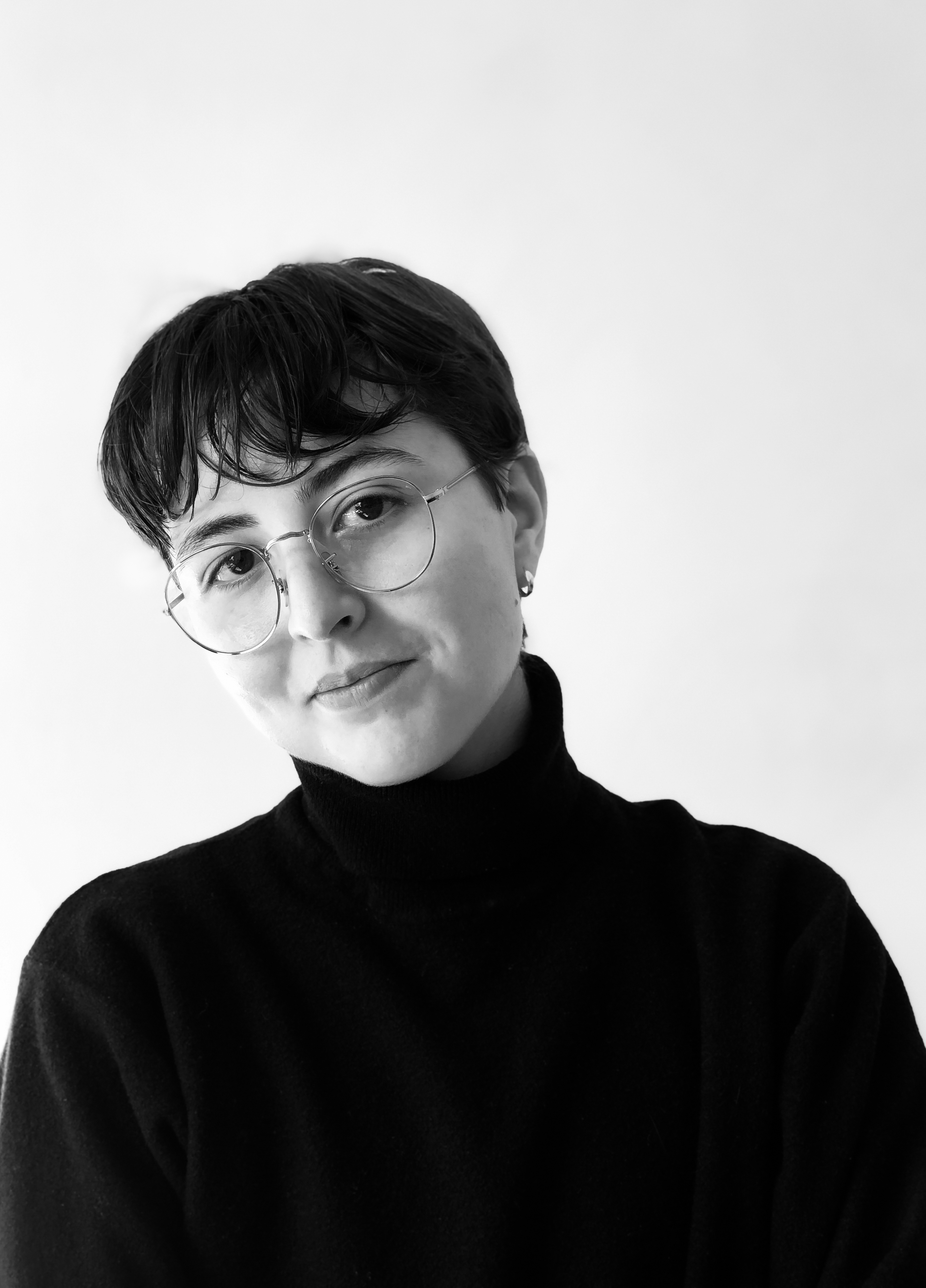 Nuura Naboulsi (she/they)

Areas of expertise and interest:Research, development of diversity and anti-racist practices, event production, education, visual arts, writing projects.
Diversity training working languages:Finnish, English
Nuura Naboulsi (M.Soc.Sc) has studied Development Studies at Lund University and Global Politics and Communication at University of Helsinki. They have worked as a research assistant, served as vice-chair of an arts and culture association, and have experience from the Ministry of Education and Culture and the Finnish Institute in the Middle East. Naboulsi has gained professional experience in diversity work from various working groups.
Nuura has done DEI work with: The Ministry of Education and Culture, Finland, Louhos ry, Kulttuuritehdas Korjaamo, The Finnish Institute in the Middle East, SKTI, Night of Science Helsinki
Contact info:
naboulsi.n@outlook.com