Avaus Open Lecture: How is Experience turned into Expertise? by Shadia Rask 19.8.2019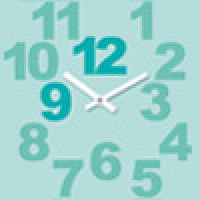 In Autumn 2019, the Avaus project organizes an open lecture series on topics related to cultural diversity. The series of three lectures is part of the Diversity Agent Course carried out by Culture for All Service, Globe Art Point and the Center for Cultural Policy Research Cupore in 2019. The events are open and free of charge to everyone interested. The language is English.
Monday, 19 August 2019, 16:00-18:00
Globe Art Point, Malminkatu 5, 00100, Helsinki
The facilities are accessible on the street level, assistant dogs are welcome, there is no accessible toilet in the space.

Shadia Rask
How is Experience turned into Expertise?
(lecture and discussion)
This session will focus on experiences of discrimination. In her lecture, Shadia will discuss research findings on experiences of discrimination and the association between discrimination and wellbeing. The latter part of the session will discuss how narratives from lived experience can be used to illustrate evidence from research.
Shadia Rask, Ph.D. and occupational therapist, is a Project Manager at the National Institute for Health and Welfare (THL) and a member of the Expert Group of Cultural Diversity MONET at THL, Finland. Her main research interests are related to diversity and health in the population.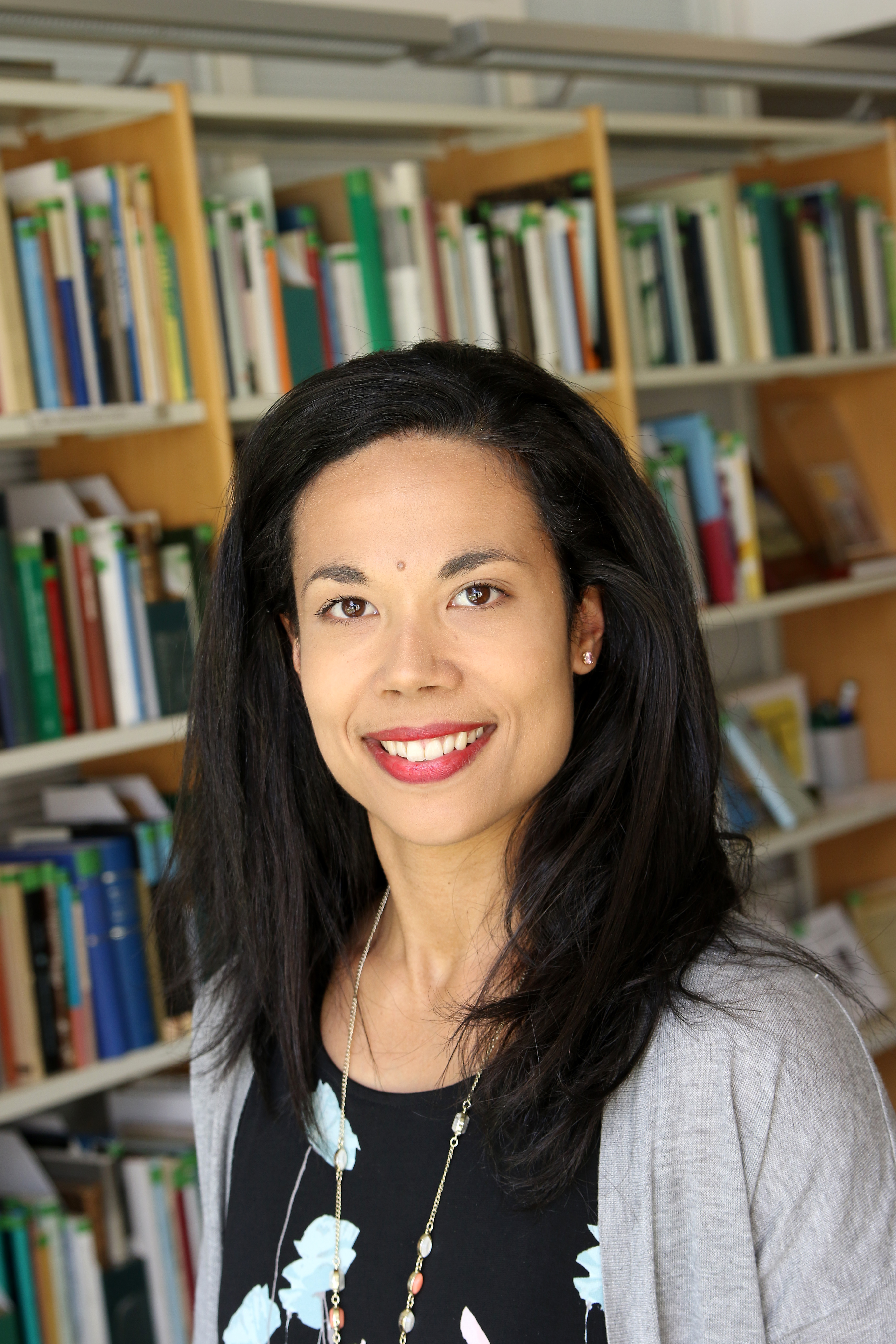 The lecture was streamed live on the Facebook-page of the Culture for All Service. Click here to watch the video.
The other two lectures take place on 16 September and 14 October 2019. Their content and speakers will be announced soon.