Disability Day Art & Action -festival 2021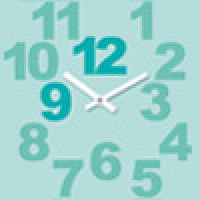 The 2021 International Disability Day Art & Action Festival, or DiDa, will be held remotely from the Helsinki Music Hall on 3rd December starting at 5 pm. Come and experience how the foyer of the Music Hall turns into a streaming studio and brings interesting performers to you!
This year's artists include Mikko Herranen, MC Cepari, Maarit Hedman, Jussi Rinta-Hoiska and Utopia Theater. In addition, DiDa's traditional panel discussion's will this year be held on the importance of mentoring. The panelists are Theater Neon's artists, musician Mikko Herranen and mentor Petteri Tuomimaa. As in previous years, DiDa culminates in the awarding of the Vimma Culture Award.
Speech-to-text interpretation in Finnish is provided.
The link to the stream is available at DiDa's Facebook page as well as on DiDa's website. Hope to see you there!

More information:
Taru Perälä
Culture Secretary / Threshold Association
0407342345