Queer-gaze into the museum of the future -seminar on 28th November in WAM Turku Art Museum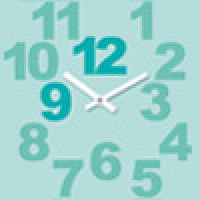 In the seminar we will explore how to work in museums through a queer perspective. The seminar speeches will be in English and workshops in Finnish. 

The seminar takes part in the ongoing discussion on the role of museums in a contemporary society at the Finnish and international museum field. How do museums represent their communities? How are collections built, maintained and recorded for future generations? How can museums be active advocates of democracy? How is queer cultural heritage preserved and managed, and how is LGBTQA+ history is made visible in museums?
More information here in Finnish.

Recording of the seminar