DiDa - Disability Day Art & Action 2022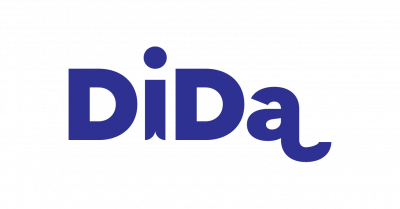 Open call for artists to perform at the DiDa - Disability Day Art and Action festival, a festival that raises awareness of the International Day of Persons with Disabilities and showcases the high quality art of disabled persons.

The festival is held at Helsinki Music Centre, 3rd of December 2022, at a key location of art and and music in the heart of Helsinki. Helsinki Music Centre is fully accessible and has been designed with the needs and comfort of all visitors in mind.
Would you or your group like to get a chance to perform and show your art at Helsingin Musiikkitalo and occupy the senses and give memorable experiences to the audience?
The art you're making is worthy of equal recognizability and visibility!
Apply to participate
Please send your application before 31st of August 2022 by email to: info.disabilityday@gmail.com
Required information:
Name of your artwork/performance
How many persons are included:
Names of the artists
Contact information, email address and a phone number
The style of performance is: performing arts, visual arts, music/sound, something else, please describe shortly?
How is the artwork related to disability?
What are your technical requirements? Helsinki Music Centre provides the following specs:a fitted soundsystem, projector with screen and stage lightning . More information about Helsinki Music Centre Restaurant club.
A work sample: please include a sample of your work or a vision paper in format suitable for you to send.
What is your desired pay/compensation? We are prepared to pay reasonable compensations for all artists and try to cover your other expenses in the framework of our budget.
Anything else we should take notice of?
More information
Producers Taru Perälä and Riku Kivilinna, info.disabilityday@gmail.com. If you want to support the event or cooperate with us, please contact Taru Perälä by email or tel. 040 73 42 345.