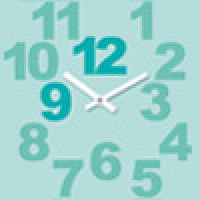 Conference on Disabilities, Arts and Sexualities 11th-13th March
At the Limits of Pleasure: Forsaken Sexualities and Transformations of Desire

This conference will explore the intersections between disabilities, arts and sexualities from an interdisciplinary and multimedia perspective. We use "disabilities" and "sexualities" in the plural, as, in each category, there exist many variations and representations which cannot be reduced to a simple or singular meaning.
Fundamentally, the question of desire/s is at the heart of this exploration. In Sex and Disability (2012), Anna Mollow and Robert McRuer state, "rarely are disabled people regarded as either desiring subjects or objects of desire". In this conference, we shall redress the balance of this stigmatised presumption and look to the many ways that people with disabilities experience and express sexualities through art. Or to put it differently, how can artistic mediums like film, theatre, literature, music, visual art contribute to an understanding of the experience of disabilities and sexualities?
This conference shall also explore how the arts provide a platform to represent disabilities in a way that differs from the day-to-day legal and official discourses, such as politics, sociology, or narratives of equality and human rights. We can think about how artistic representations work to transform narratives of disabilities from the politically correct context that may inhibit bodily realities, into a language where pleasure and pain (as they relate to disabilities and sexualities) are given expression.