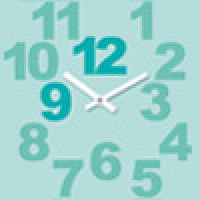 Naive art from Dallmeier collection gets permanent exhibition at the Folks Art Centre in Kaustinen
Maija and Volker Dallmeier donated their art collection to Kaustinen city in the beginning of 2000s. This summer the collection will get a permanent exhibition space at the Folk Arts Centre in Kaustinen.
Dallmeiers were concentrated on the collection of naive artists, who have no art education. This art has been later called outsider art.

Opening
The opening of the exhibition is at the Folk Arts Centre on Thursday 13th July at 12 . The exhibition will be opened by Volker Dallmeier.
More information
Elina Vuorimies, tel +358 44-780 9478