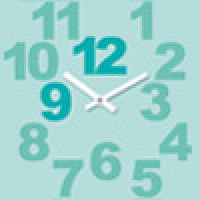 Livs final seminar, 1.9. Helsinki
Welcome to the final seminar of Lev i vårt språk (Livs) project!
Programme of the Livs seminar
The languages of the seminar are Finland Swedish Sign Language and Swedish.
Please register by 23.8.2017 (Livs).

Lev i vårt språk - avslutande seminarium
1.9.2017 at 8.30-16
Valkea talo (Ilkantie 4, Helsinki)


More information
Maria Andersson-Koski maria.andersson-koski(a)humak.fi or Janne Kankkonen janne.kankkonen(a)humak.fi.