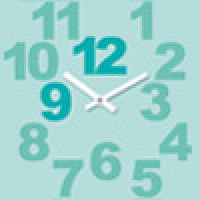 Arts and Communities Programme: Report 2017
The aim of this report is to show the progress and achievements of the activity which has been delivered through the Arts and Communities programme (UK).
The Programme was an initiative by the Arts Council England and the Department for Communities and Local Governments. It aimed to support and showcase good practice in arts and culture that brings communities together by increasing participation, building common ground, and promoting stronger, more integrated communities. The report considers the significant role of local authorities in the delivery of arts and cultural programmes. It also gives tips and guidance to support the development of future programmes working to achieve similar aims.