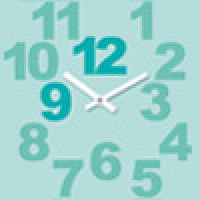 Libraries in civil society / Room for the people! Panel discussion 27th May
Does library have to be politically correct? How can library support democracy? The Finnish Library Association organizes a panel discussion about these themes on World Village Festival Saturday 27th May. The discussion is in Finnish.
Before the panel we will se a documentary film Street Librarian. The film is about Tanzanian librarian Edward Fungo, who has decided to turn his home country into an information society, one person at a time. The film is in English and subtitled in Finnish.
Panel discussion Libraries in civil society on Facebook

Street Librarian documentary on 27.5. at 11.00-11.30, "Kino Caisa", The Hall of Cultural Centre Caisa.
Panel discussion on 27.5. at 11:30-12:15 "Kino Caisa", The Hall of Cultural Centre Caisa.
Free entrance


More information
minna.koskinen(a)fla.fi