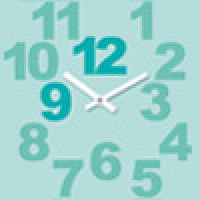 Guided tour interpreted to Sign Language, Alvar Aalto exhibition at Ateneum, 18.5.2017 at 18
Alvar Aalto is the most internationally famous Finnish architect and designer. The exhibition will open up new perspectives into Aalto's life and work. The comprehensive exhibition will illustrate how Aalto's organic design idiom developed in interaction with contemporary visual artists. Alvar Aalto – Art and the Modern Form exhibition will open 11.5.2017.
Ateneum organizes a guided tour interpreted to Sign Language to the exhibition on 18.5. at 18.
We will meet at Ateneum's inner court.
Welcome!
Alvar Aalto exhibition at Ateneum