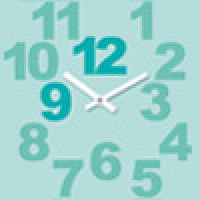 Seminar: Language, studies and profession: a shortcut to integration? Helsinki 3.5., deadline for registration 21.4.
Time: Wednesday 3.5.2017, at 9:30–12:00
Place: Pikkuparlamentin Kansalaisinfo, Arkadiankatu 3, Helsinki
Registration: Please register by 21.4.2017.
Organizers: SFX svenska; Helsingfors arbis, Fortbildningscentrum Prakticum and Luckan
The language of the seminar is Swedish. Programme and more information in Swedish.


More information
Yasmin Samaletdin, yasmin.samaletdin(at)luckan.fi, +358 50 5210089
Ida-Lotta Lind, ida-lotta.lind(at)prakticum.fi, +358 50 350 9448