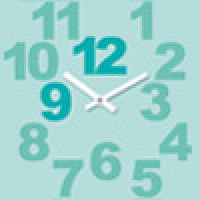 Kolibrí Festivaali is looking for storytellers, dl 20.4.
#KolibriFestivaali is looking for storytellers from Vantaa and Espoo for its Spring editions which will be held in Tikkurila (14.06) and Entresse (17.06) libraries.
If your mother tongue is Finnish, English, Spanish or Arabic and you enjoy reading children's books, this is a great opportunity for you. Your task would be to read stories and facilitate a workshop (60 min in total) for children and families. The books and activities would be provided by Kolibri. This work will be remunerated 50€ per hour. If you are interested please till 20.4 contact Verónica Miranda (info(a)kolibrifestivaali.org ) for more information.