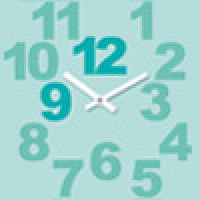 Conference on intercultural dialogue, Stockholm 16.5.
Time: Tuesday 16th May 2017 at 9.00-16.00
Place: Klara Strand, Klarabergsviadukten 90, Stockholm
An expert group, as part of EU's "Open method of coordination", has produced a report about intercultural dialogue. The group had member from all the EU member countries as well as from Norway and Iceland. The report will be presented by Rasoul Nejadmehr who is the representative of Sweden. After that we will hear presentations on good practices and a panel discussion.
More information in Swedish: