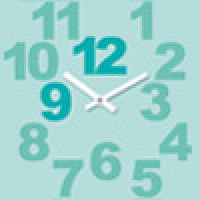 Would you like to organize something on ARMAS festival?
ARMAS festival celebrates aging 1.-15.10.2017. Finnish art institutions, service centres, cultural centres, libraries etc. which present elderly artists, and study the theme of aging by means of art and culture. ARMAS festival is part of the official programme of Finland 100 celebrations.
You can be one of the organizers! If you want to join us, please contact Raisa Karttunen before the end of April.
Raisa Karttunen, producer
+358 50 371 7818
raisa.karttunen(a)lasipalatsi.fi
More information in Finnish and Swedish