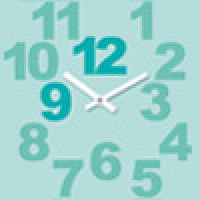 MC KOO releases his debut album KOON MAAILMA on Wednesday 12.4.
KOON MAAILMA will be released as CD, cassette tape and digi.

Release party at Cafe Mascot (Kallio, Helsinki), at Bad Habits club.
MC KOO is 25-year-old rapper who lives in Helsinki. He has been doing his own music for 11 years. This is the first album in Finland of an rap artist with developmental disability.
More information
Onni Pohjanpalo
onni.pohjanpalo@gmail.com
+358 40 560 3330