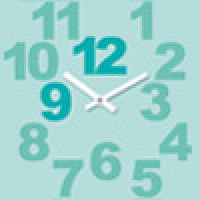 Seminar about accessibility: FOKUS in exhibitions, Stockholm 7.4.
How can we develop the accessibility in museums and exhibitions? The seminar includes discussion about disability history and different norms.
Time: 7.4. at 10.00 – 16.00
Place: Etnografiska museet, sal Hjalmar Stolpe, Stockholm
Last day to register 3.4.
Organizers: Nätverket FOKUS, Riksutställningar, HandikappHistoriska Föreningen and Statens museer för Världskultur.
More information about the seminar, programme and registration: FOKUS på utställningar (riksutstallningar.se)