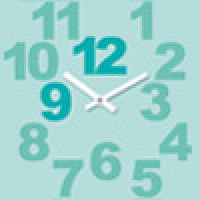 The new Sign Language videos of Ateneum Art Museum
Ateneum ordered Signmark Oy six videos in Sign Language, and the videos were published in the beginning of 2017.
The script is by Ateneum, production by Signmark Oy. There are three themes: "Welcome to Ateneum", presentation of art piece Eero Järnefelt: Under the Yoke and presentation of art piece Helene Schjerfbeck: Convalescent. All the videos are available in Finnish Sign Language and International Sign and they have subtitles.
Ateneum Sign Language videos (Ateneum.fi)

The videos have also been presented non-stop at the info screens of Ateneum Art Museum.


More information
Head of Public Programmes Satu Itkonen, Ateneum Art Museum, satu.itkonen(a)ateneum.fi