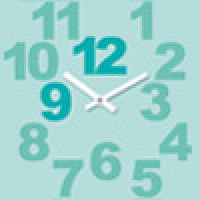 Submit a proposal for Finnish YWCA recognition award (10 000 euros), dl 31.3.
The theme for 10 000 euro award is culture and art that empower good life.
Please send your proposals with your signature by 31.3.2017 at 15 to:
Suomen NNKY-liitto ry, Tunnustuspalkinto 2017, Pohjoinen Rautatiekatu 23 B, 00100 Helsinki.
More information: www.ywca.fi