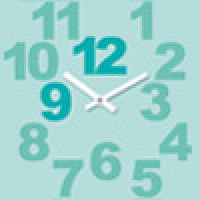 Lecture about easy-to-read, Luckan Helsinki 24.3.
Luckan Barnkultur organizes lectures for people who work with children and young people. Writer Sabira Ståhlberg and illustrator Maria Viitasalo tell about hoe easy-to-read books and texts can support learning, discussion, independence and social capacity.
The lecture is on Firday 24.3. at 13-15. Place: LillaLuckan, Simonkatu 8, 00100 Helsinki. The lecture is in Swedish.
Inscriptions: barnkultur /at// luckan.fi
More information in Swedish: