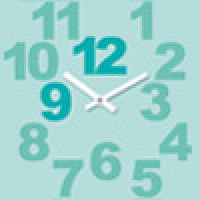 2017 Focus on Ability Film Festival - deadline for submissions June 30

After a record breaking year of ability, the 2017 Focus on Ability Film Festival has now launched. 2016 saw major International prize winners from Uganda, Sri Lanka, New Zealand and the United States. A record 18 countries entered last year, we would love to break that record this year.
Simply make a <5min short film or documentary with an ability/disability theme and submit by June 30, 2017.
Our website is now up to date with the 2017 details. Whilst there you can still watch all of our 194 2016 finalists.