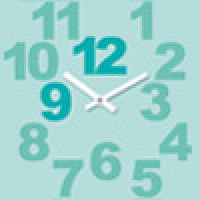 Publication about "cultural companion" history
Several cities in Finland have volunteer "cultural companions". The companions can participate to a cultural event with a person, who for example feels lonely, feels that art is quite distant or wants some help to get the tickets etc. The aim is to make the social barrier to participate smaller. In autumn 2016 cultural companions celebrated 10 years of action.

To celebrate the 10 year history cultural companions from Jyväskylä and Tampere gathered together experiences and thoughts of the cultural companion activities. The publication Kulttuuri kantaa is available online.
More information
Hanne Laitinen, +358 50 338 1114, hannemari.laitinen(a)jkl.fi.