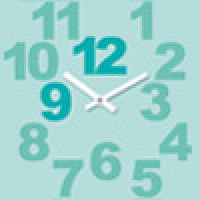 The Helinä Rautavaara Museum continues in new location
The Helinä Rautavaara Museum's new temporary exhibition premises Ahertajankuja 4, Espoo will open on 28th February.

The first exhibition is Phuranengo drom – the Way of the Elders tells about the lives of elderly Romani people.
The renewed collection exhibition Leiri (Camp) opens 25.3.2017.
The museum continues with global education projects and Museum as asylum project. The museum also has a lot of international collaboration.
Helinä Rautavaara Museum, Ahertajankuja 4. Open for audience 28.2.2017 on Tuesday – Thursday 11-18, Friday 11-19 and Saturdays and Subdays 11-17. Free entrance.
More information: museum director Ulla Kinnunen, tel. +358 46 8511815.