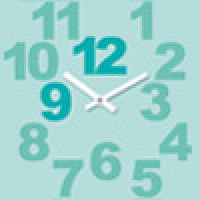 Accessible dance course for young people
Time: on Thursdays 21.8. - 27.11.2014 at 18 - 20
Place: Simonkylän vanhustenkeskuksen juhlasali, Simontie 5 a, Vantaa
Welcome to dance and improvise! There will be a performance made at the end of the course. Ideas and the theme of the performance will be decided together with the group. The course will be directed by DanceAbility dance teacher Sally Davison.
DanceAbility method changes our thinking on what dance is and who can dance. The aim is open community without discrimination, where the unique bodies of all are seen as richness. As Sally Davison says, "These dance lessons is meant for every body!" (
www.danceabilityfinland.com
).
The course is free of charge. Priority is given to people aged 16-29 living in Vantaa, with or without disabilities. Please register by 30.6. to taidetalo.pessi(a)vantaa.fi or +35840 524 1401.
More information
in Finnish News.