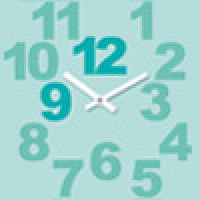 Multilingual mind 31.3.
You are welcome to listen and share ideas! Kone Foundation and Svenska kulturfonden arrange in Suvilahti Kattilahalli, Helsinki, on Monday 31.3.2014 at 15-20 a discussion, which aims to promote the multilingualism of an individual and the community.
How is everyday multilingualism supported in schools, administration and companies? Are the many languages of Finland visible in media and public spaces?
The event is meant especially for journalists, teachers, civil servants, authors, researchers, artists and for anyone interested.
The main languages of the discussion are Finnish and Swedish: the participants can use either of them or both.