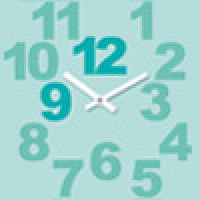 Funka Accessibility Days 10-11th April 2013
Funka Accessibility Days is Scandinavia´s largest conference regarding accessible information. In 2013 the conference is held in Clarion Sign Hotel in the center Stockholm.
As usual you are able to choose your path of interest. Be it content, design, navigation, how visitors interpret information or technical matters regarding new, advanced and cutting edge solutions and innovations there will be something just for you. You do not have to make your mind up beforehand. Just go with the flow and see what´s best for you when the day comes.
As usual the program is interpreted to Swedish, Swedish sign language and written Swedish.
For more information please contact Sarah Skinner on +46 8 555 770 74 or sarah.skinner(a)funkanu.se.