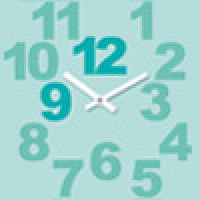 The Ruisrock Festival develops it's accessibility
In 2012 the Ruisrock Festival will carry out accessibility project that aims to make the festival even more accessible to all.
The festival begins the accessibility project in spring 2012 by making an accessibility survey. After the survey Ruisrock will write an accessibility plan that will be taken into use at the festival this summer. The festival will be paying attention especially on the communication and physical accessibility. The plan will also include accessibility goals for Ruisrock that will also be published in spring on this web site.

Ruisrock's associate in the accessibility project is the The Finland´s Slot Machine Association (RAY). The Threshold Association Turun Kynnys ry takes part as an expert adviser.
More information
Lauri Levola, publicist
lauri.levola(a)ruisrock.fi
+ 358 46 851 0652


Annakaisa Anttila, producer (the accessibility project)
annakaisa.anttila(a)ruisrock.fi
+358 40 846 7554