Aura and Arlene from Culture for All service are participating in KUTU days October 9-10, 2023 in Jyväskylä!

Come and get to know Kaikukortti and Diversity as a starting point for municipalities' art and culture activities in the 2025 projects!
We will hold a short information session on Monday 9.10 from 10.15-10.30.

Kaikukortti
Kaikukortti is already functioning in 56 municipalities and 12 welfare areas. With the card, you can get free entrance tickets to festivals, museums, theater or concerts, and also course places at various colleges. Culture belongs to everyone regardless of wealth.
Project Diversity as a starting point for municipalities' art and cultural activities 2025
The project's goal is to respond to the need on the municipal side for increasing diversity and equality expertise by, among other things, offering training, consultancy and other support to cultural activities of the municipalities as well as art and culture professionals working in municipalities.
Read more about Diversity in Municipalities project

Book a check-in meeting!
You can request a 15-minute check-in, i.e. a short meeting with us during KUTU days.

Would you like to get a better sense of where you, your organization and/or municipality need support in implementing diversity, equality and inclusiveness? We can also discuss how the new dialogue cards that Taike and OKM have developed as a diversity tool can be a valuable resource for you and your organization. Schedule a meeting with Arlene Tucker by emailing her at arlene.tucker@cultureforall.fi.

Would you like to meet Aura Linnapuomi to discuss your experiences related to Kaikukortti or to hear how Kaikukortti has been implemented in your municipality? If it is not yet implemented, we could discuss how it would look in practice. We can also think together about how to increase the opportunities of people experiencing poverty to influence the planning and implementation of your municipality's cultural services. Schedule a meeting with Aura by contacting her at aura.linnapuomi@cultureforall.fi.


Learn more about the event (in Finnish)
All the links will transfer you to another site.
KUTU - Valtakunnalliset kulttuurituottajapäivät & kuntien kulttuuritoiminnan neuvottelupäivät


jyvaskyla.fi/kutu-paivat
facebook.com/kutupaivat
instagram.com/kutupaivat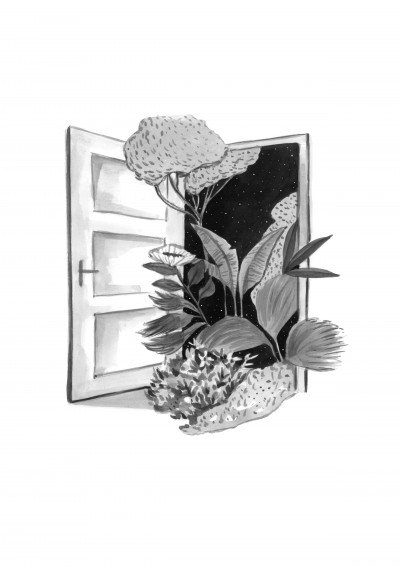 Picture by Alexandra Burda