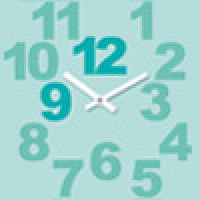 Call for papers: "Participatory Governance in Culture: Exploring Practices, Theories and Policies. DO IT TOGETHER"
This event in Rijeka, Croatia, from 22-24 November 2017, is part of the "Approaches to Participatory Governance of Cultural Institutions" UNESCO project. The gathering, organised by ENCATC member, the Kultura Nova Foundation, intends to cover a number of issues and concerns about the challenges, limitations, paradoxes, and perspectives that cultural research, practices, and policies are increasingly facing around the concept of participatory governance in culture.
The Conference is looking for conceptual and empirical case studies, as well as papers exploring different aspects of participatory governance in national and local policy contexts across a variety of socio-political geographies. Papers, presentations or panel proposals are welcome until 15 July 2017.
Call for papers: Participatory Governance in Culture