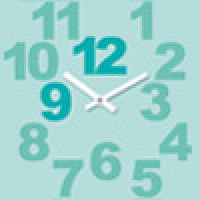 New media station KiviMedia
Media workshop of the Lyhty association produces now new media by the name KiviMedia. KiviMedia is produced by people with intellectual disabilities, in Finnish and in Swedish.
KiviMedia mostly produces radio broadcasts but also videos. The aim is to develop cooperation with people with intellectual disabilities and other journalists.
You can listen to our live broadcasts on Wednesdays and Fridays starting at 12 on KiviMedia's YouTube channel.

Please contact us, let's cooperate!


Follow KiviMedia
KiviMedia on Facebook
Instagram: @kivimedia


More information
Read more about KiviMedia in Finnish
Onni Pohjanpalo
Media workshop/KiviMedia
+358 50 5688 790
onni.pohjanpalo(a)lyhty.net