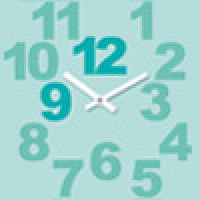 New report: Cultural Participation wide but uneven in Sweden
Report from the Swedish Agency for Cultural Policy Analysis, Kulturanalys, contains the annual compilation and assessment of the results from their publications.
The purpose is to present an overall evaluation of the current state of cultural affairs in relation to the national cultural policy objectives:
"Culture is to be a dynamic, challenging and independent force based on freedom of expression. Everyone should have the opportunity to participate in cultural life. Creativity, diversity and artistic quality are to be integral parts of society's development."
The report refers to the objectives relating to independence, participation and society. This year's assessment of the objectives is mainly based on compilations in Kulturanalys' historic environment statistics, society's cultural expenditures, museum statistics and studies of threats to those active in the cultural sector, the Creative School initiative, studies of visitor trends at the central museums and a study of the economic conditions of regional theatres. The report presents the results of these studies with a focus on the information that we believe is essential to determine whether the current situation and trend are in line with the objectives.
The report is in Swedish but it has summary in English