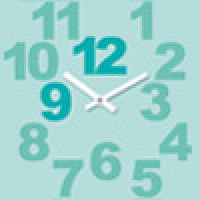 IHME Marathon: Five Interviews on the Theme of Cultural Appropriation, Helsinki 7.4.
Friday, April 7, at 18:00–20:30, Gloria Cultural Arena, Main Hall (in Finnish, Nana & Felix in English)
Kulttuurinen omiminen (cultural appropriation) was one of the new terms added to the Dictionary of Modern Finnish in 2016. This neologism has brought into Finnish discussion a previously unexplored phenomenon, the questionable use of elements of one culture by members of another culture.
Where do we draw the line between being respectful and disrespectful when elements of another culture are used in a new context? What power dynamics are involved in cultural borrowing? And when does interaction between cultures become cultural appropriation?
At the IHME Marathon four Finnish artists and one artist duo will talk about their approach to this issue. The interviewees are: Matti Aikio, Lea Kantonen, artist duo Nana & Felix, Jani Ruscica and Martta Tuomaala.