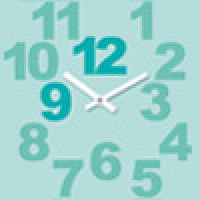 Discussion in Jyväskylä 20.3.: writers writing in non-dominant languages in Finland
20.3. at 17:00–19:00
Jyväskylän city library, small lecture room, Vapaudenkatu 39-41.
What it is like to write in other languages than Finnish and Swedish in Finland? How could we take care of the rights of the writers? Discussion with journalist Jani Tanskanen, Outi Korhonen from Culture for All Service and Mohsen Emadi, a writer originally from Iran.
Part of the discussion will be in Spanish and interpreted to Finnish.