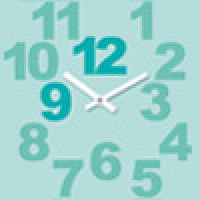 World Theatre Day event, Helsinki 27.3.
TINFO and The Touring stage of the Finnish National Theatre organize together 27.3.2017 at 15-17 a World Theatre Day event.
The themes are the freedom of expression of the artists and political theatre. The programme includes theatre performances, music and a panel discussion on the human rights of the artists.
Place: Lavaklubi, The National Theatre
Interpretation between Finnish and Arabic