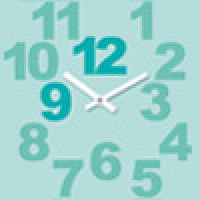 Indigenous peoples, environment and future, Tampere 9.3.
Thursday 9 March, 12:00–18:00
Finnkino Plevna & Galleria Bertel, Werstas (Itäinenkatu 4 & Väinö Linnan aukio 8, Tampere)
What are we referring to when discussing indigenous people? How are communities regenerated and on the other hand conserved by art? How would one define a modern relationship with nature? These questions, among others, will be on the table when researchers and artists are searching for answers through thematically constructed speeches and group discussions.

Programme
To start, the participants will watch a short film screening featuring selected works from Tampere Film Festival's First Peoples program. Then, based on the views presented in the films, artists, filmmakers and academics will have a unique chance to exchange ideas during a series of short statements and group discussions. The attendees will learn from each other through dialogue, all the while searching for concrete answers to questions that arise.
The goal of the event is to bring filmmakers and researchers together in a creative environment where they can come up with new and multidisciplinary collaborations. Potential new projects may then apply for Kone Foundation annual grants.

Language
The event will be held in English.

Organisers
The event is collaboration with Kone Foundation and Tampere Film Festival.
Registration and more information about the speakers (koneensaatio.fi)