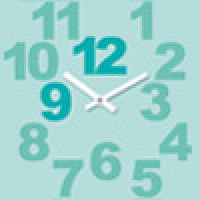 We see you Migri 1.3.

Tens of thousands of people walked the streets of Barcelona to demonstrate against inhumane asylum politics in Spain. The protest at the train station in Helsinki against forced deportations has already been going on for more than a week and still continues. Now, it's time for our theaters to show where they stand.
On the 1st of March, actors are climbing the stages of 17 different theaters around Finland to read out examples of negative asylum decisions given by the immigration office (Migri). The decisions comprise so many absurd contradictions and breaches against the human right of seeking safety that fiction doesn't even compare. No special effects are needed for this. The tragedy that will be performed is the reality for far too many people. We want to shed light on the issue and remind the Finnish politicans and officials that we have a collective responsibility over people who are in need of peace, safety and protection. We cannot force them back to the same danger they just escaped from.
In We see you Migri Facebook event the theatres will post information about the different theaters' locations and times, as well as other material like pictures and videos.