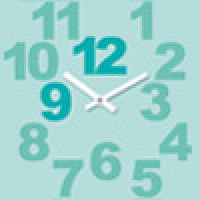 Apply for a Serlachius residency period in 2018, dl 28.2.
Serlachius residency is aimed for creative professionals working in the field of art, such as artists, reseachers and curators.

The aim of the residencies is to create new connections between artists, reseachers and curators. In addition to studio and housing, the residency can offer contacts with local field of art and possibilities or community-based projects with local people.
Housing of the residency, EINOLA, is located in the cultural-historically distinguished park milieu of the Art Museum Gösta on lake Melasjärvi. Working and exhibition spaces are available in the Art Nouveau style building known as ALEKSANTERIN LINNA located beside Gustaf Museum in the centre of Mänttä.
The residency has been made more accessible.


Apply for a residency period in 2018
Application period is 1-28 February 2017. Applications for residency are submitted on an online application form. Application form and application instructions will be published on the residency website as soon as the application period begins.

For persons, work groups and partners.Duration of a residency 1-6 months
Available are also production residency periods that spread over several consecutive years.
No rent is charged for the residency - in stead, residents are expected to submit a written report of on their residency in Mänttä. The report can contain images or videos. Approved applicants will be responsible for their own travel as well as work and living costs during residency.
Further information:
residency(a)serlachius.fi
serlachius.fi/en/residency
facebook.com/serlachiusresidency