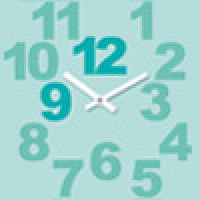 Performing arts organizations: Invitation to read asylum decisions 1.3.2017
Viirus and other agents within performing arts field want to challenge theatres, circus groups, dance theatres etc. to read negative asylum decisions, which don't give asylums to those who would need it.
The campaign day is 1st March 2017. The aim is to get media attention and to influence on decision makers so that the Finnish politics would be more humane.
More information about the campaign in Finnish.