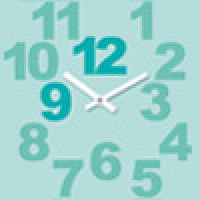 Rospuutto-ryhmä collaborates with Giron Sámi Teáhter: CO2lonialNATION
Rospuutto-ryhmä makes a performance together with Giron Sámi Teáhter. CO2lonialNATION starts by means of theatre art what should also finally be done by the politicians.
CO2lonialNATION is a "theatre thruth commission" about the relationships between Finland, Sweden, Norway and Russia and the Sámi. Why does the colonalisation still continue?

Performances
Premiere on 8.2.2017 in Tärnaby.
Language: Lule sámi, Northern Sámi, English and Swedish. Subtitles in Swedish (in Norway and Sweden) and in Finland at least partly in Finnish.
The performance tours in Sweden, Norway and Finland in spring 2017.
More information about CO2lonialNATION in Swedish.