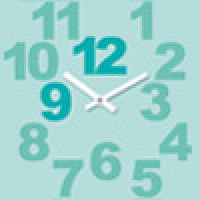 Story Sharing Café by Universum
The Story Sharing Café is a part of the project Story Sharing Universum, which aims to help people of different nationalities and cultures to meet each other by sharing stories from their lives. The project has two parts: the public Story Sharing Cafés and storytelling workshops at reception centres and immigrant associations.
The Story Sharing Café is a social gathering where sharing your own everyday experiences and listening to others is made easy and fun! All you need is an open mind and an interest for new people. We start by sitting in small groups at coffee tables and sharing our everyday experiences and memories – small or big – guided by the members of the Story Sharing Universum group. Our special storytelling guests, skilled musicians and open story sharing mic make for a heart-warming and thoroughly enjoyable event! Languages (at least): English, Swedish, Finnish and Arabic.
Working group
Ali Meriluoto, Amjad Sher, Antonio Van Cleave, Carla-Rose Häkkinen, Christine Cooper, Houda Whabi, Jean-Luc Rossin, Jekaterina Meriläinen, Kajsa Ek, Lolo Zilliacus, Markus Luukkonen, Maria Kramar von Numers, Max Bremer, Nena Stenius, Slava Dugin, Vitaly Repin and Åsa Nybo.
More information:
Andrea Brandt
Universum
+358440506139
andrea(a)universum.fi
universum.fi