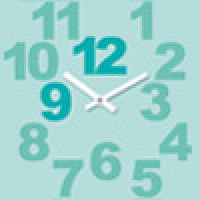 New accessibility database opened
Publications with accessibility theme are gathered for the first time to the same database in Finland. The accessibility database is aimed at anyone interested in accessibility. You can for example search for information about how to arrange an accessible event.
The database includes books, theses, web publications and videos in Finnish, but also in other languages. The e-materials are available for anyone. The physical materials are in three different places.
The database is maintained by The Accessibility Centre ESKE of the Finnish Association of People with Physical Disabilities (FPD). It was collected by Marja Seppänen, student of information research at the University of Oulu. The database was ordered by the City of Helsinki.
Accessibility database (in Finnish)
Database search tool


More information
Marika Nordlund, +358 50 492 3020, marika.nordlund(at)invalidiliitto.fi