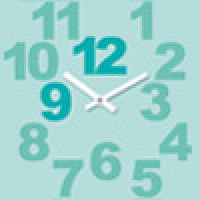 Vinokino in Helsinki, Jyväskylä and Tampere
Films about gender and sexual minorities will be screened in different cities of Finland during November.
Vinokino is the only Finnish film festival that screens only gender and sexual minority films. It is organized by Turun seudun Seta (TuSeta), which is the local LGBTi NGO in Turku, Finland. 2012 is Vinokino's 21st year, and the festival cities are Turku, Helsinki, Jyväskylä, and Tampere.
Vinokino is meant for all those interested in great movies. Each and everyone.
Turku 2nd - 4th November 2012
Helsinki 9th - 11th November 2012
Jyväskylä 2nd - 3rd November 2012
Tampere 23rd - 25th November 2012
See full program: www.vinokino.fi/en