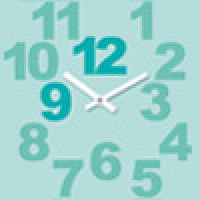 Maailman Kirjat / World Village festival: Is this Finnish literature?
A conversation on Sat 26.5.2012

Sat 26.5. 2012 at 19:10-20:00


Can a writer that writes in English or Spanish be considered a Finnish writer? The conversation focuses on the challenges that writers who write in foreign languages face in the Finnish literary scene.
Participants: Cultural activist and lawyer Roxana Crisólogo, awarded script-writer Khadar Ahmed, Finnish poet and writer Riina Katajavuori and writer and journalist Yousif Abu Al Fawz. Between the comments we see cuts of short film Kaupunkilaisia, written by Khadar Ahmed, and Rompehielos, a video poem of Roxana Crisólogo. Moderated by Outi Korhonen, Regional Artist on Cultural Diversity, Arts Council of Uusimaa.