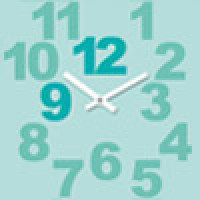 Grants for promoting cultural diversity, deadline 11 November
Application period: 01.10.2020 - 11.11.2020. The deadline for submitting applications is 16:00 on the last day of the application period.

Intended recipients
Grants are intended for professional artists or working groups formed by them. Private persons carrying on trade ("toiminimi") may also apply.
Purpose
The purpose of grants for promoting cultural diversity is
to enhance the opportunities of artists with immigrant backgrounds or who belong to other cultural minorities to carry out artistic activities and to participate in Finnish art life on an equal basis
to support art and cultural projects in Finland that promote cultural diversity and intercultural dialogue and combat racism and hate speech.
These grants are intended for individual projects to be implemented in 2021-2022. Projects must begin within the first year.
The grant may be used to cover, for example:
material costs
production costs
publication costs
working costs
More information: