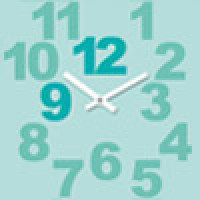 The report on establishing an ethical body in culture field is open for statements
The Ministry of Education and Culture has commissioned Jukka Liedes to study the possibility for a body, which would work with the ethical issues of art and culture.

The Ministry now asks for statements and comments on the report of Liedes. You can give your statement at lausuntopalvelu.fi. The deadline is 25.11.2020.