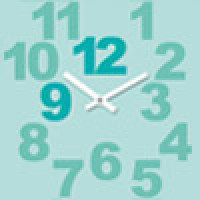 Press release from the Non-Discrimination Ombudsman: Equal opportunities to enjoy culture
The Non-Discrimination Ombudsman has been contacted several times regarding the accessibility of cultural events and ticket sales companies.
The problems have been for example, that the event is not accessible, there is no accessible toilet, the ticket of the personal assistant is not free, there is not enough information about the accessibility of the event and you can get the wheelchair ticket only by calling to a number with extra service fee. The Non-Discrimination Ombudsman reminds that disabled people have the right to participate to cultural life equally and enjoy cultural services. When the events are organised in an accessible way, the audience is wider and more diverse.
More information:
Press release in Finnish (The website of Non-Discrimination Ombudsman)
Press release in Swedish (The website of Non-Discrimination Ombudsman)