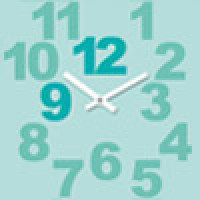 John Callahan's book translated to Finnish, discussion at Helsinki Comics Festival on 2.9.
John Callahan's book Will the Real John Callahan Please Stand Up? Lurid Revelations, Shocking Rejections, Irate Letters, With an Introduction by Robin Williams has been translated to Finnish.
John Callahan (1951-2010) was a cartoonist, artist, and musician noted for dealing with macabre subjects and physical disabilities. Callahan became a quadriplegic in an auto accident at 21.
Discussion at Helsinki Comics Festival on Friday 2.9.
Kannel Könkkölä, The Executive Director of The Threshold Association and the translators of the book, Sanni Purhonen and Idastiina Valtasalmi discuss about the book. The discussion is in Finnish.
Friday 2.9. at 17.30, Library 10, Elielinaukio 2 G, 00100 Helsinki